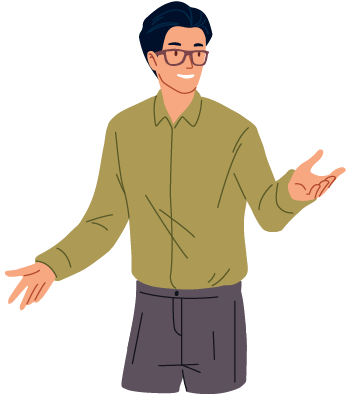 What is Jobble?
Jobble is a flexible, self-service hiring platform that connects businesses like yours with thousands of U.S. jobseekers on a per-job or ongoing shift basis. Recruit and hire workers only when you need them, and manage schedules and payments in our easy-to-use dashboard.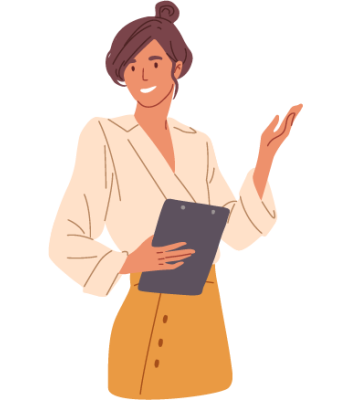 How Does It Work?
Jobble helps facilitate the hiring, management, and payout of hourly, shift, or temporary work. When you post a job on our platform, you gain access to thousands of on-demand workers and a simple, straightforward hiring process.
Receive and review applicants within the platform, and hire only those that you need. Once the job is done, pay a single fee to The Jobble Platform and we'll take care of the rest.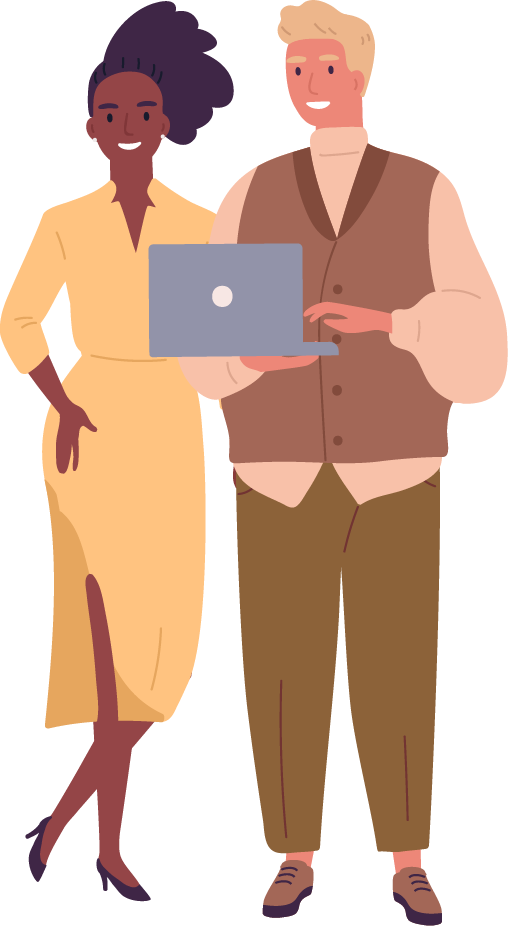 What industries does Jobble service?
Jobble is an open marketplace, and we connect businesses of all sizes and types with workers in a wide variety of industries. Although we specialize in ongoing general labor, warehousing, retail, and events, our Jobblers are always looking for new opportunities and we welcome most shift, gig, seasonal, and temporary jobs.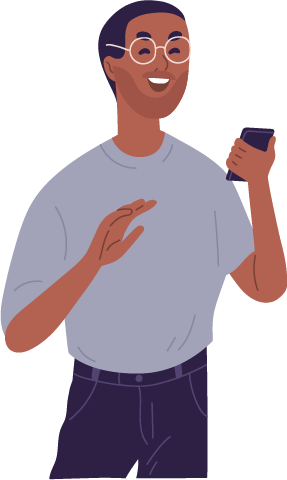 What areas does Jobble service?
Jobble operates throughout the United States, and we have a nationwide network of Jobblers who are eager to answer the call to flexible, hourly work.
Some of our largest groups of Jobblers currently reside in: San Francisco, CA; Los Angeles, CA; San Diego, CA; Boston, MA; New York City, NY; Dallas/Fort Worth, TX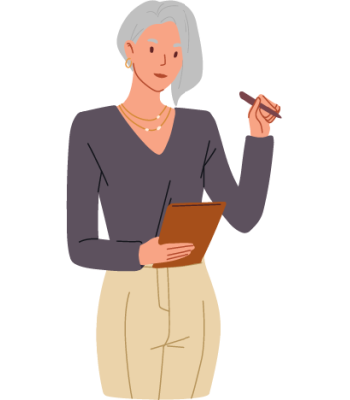 What Is The Cost?
You decide! Seriously.
Choose the hourly rate you want to pay a worker and The Jobble Platform will bake in a small fee automatically - it's that simple. No hidden fees, no contracts, no finders fee. You're only responsible for paying people that show up and do the job as expected.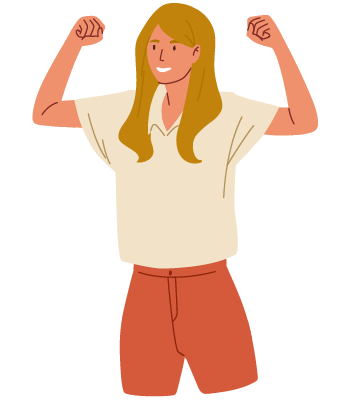 How Do I Get Started?
Sign up below and post your first job today!
If you have additional questions, check out our Business Resource Center or Schedule a Free Demo with one of our Customer Success Experts.