What you need to know about these exclusive deals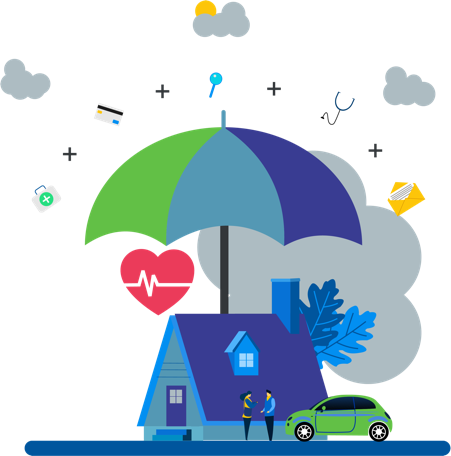 Pairing job seekers with jobs will always be our mission, but we also think it's important to support our community while they're not using our platform to find work. From affordable insurance plans and investment solutions to discounts on lifestyle brands, Jobble Perks provides job seekers with exclusive offers fit for our community.
We've partnered with many notable brands to serve up the best deals possible. To name a few, Jobblers get 30% off online courses on Skillshare, can save an average of $877/year on car insurance with Jerry.ai, and find affordable dental plans for $20/month in most states through Guardian.
Viewing Perks in the Jobble App