Make sure you have your legal name, home address, phone number and email correctly saved to your profile
Having accurate information in your Jobble Profile is key to being paid on time, receiving a 1099 at the end of the year, and ensuring you are eligible to work.
Where is my Jobble Basic Profile?
Your Jobble Basic Profile can be accessed and updated through the Jobble app. Once you open the Jobble app, follow these steps:
Open the Jobble App

Click the Menu in the top right corner

Click View Profile / Profile

Here you can edit your basic profile information

Make sure you click Save Profile to save your changes
Old Version Jobble App ↑
New Version Jobble App ↓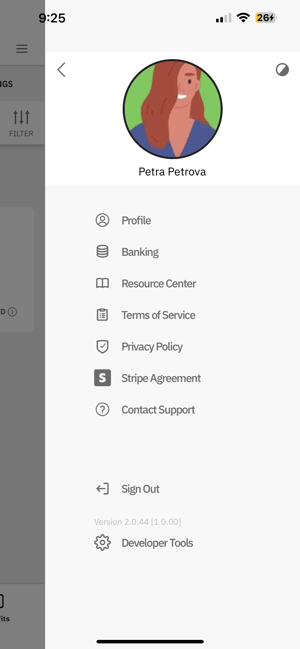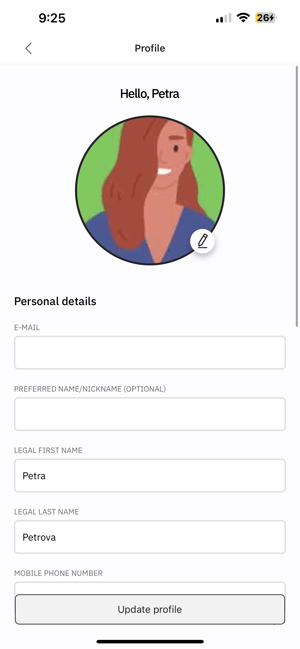 Commonly Asked Questions
Can I put a nick name in? For identity verification purposes, please ensure you use your legal first and last name as they are written on your government-issued ID. (Include hyphens between your last names if applicable).

Why do you need my date of birth? To use the Jobble platform, we need to verify that you are 18+ years old.

Why do you need my social security number? In order to apply, work, and get paid we will need to collect your Social Security Number to verify your tax eligibility. Here is more information on how your SSN is used.

Can I delete my account in my profile? Yes, if you scroll to the bottom there is an option to delete your account.
What can I update in my profile?
Legal Name
Nickname
Address
Mobile Phone Number
Work Authorization Details