What to do if you no longer want to be hired for a job
We get it - things change and you might not be available or interested in a job after you apply for it.
Withdrawing your application is an important step that notifies a hiring manager that you are no longer interested in the job and removes you from the applicant pool.
How to Withdraw an Application
You can withdraw your application at any time without affecting your Jobbler rating.
1. Open your Jobble app and go to the "Job Status" screen.
2. Under the "Applications Pending" section, tap the job you wish to withdraw from.
3. At the bottom of the job post, you will see the "Withdraw" button.
4. Click this button and confirm that you wish to withdraw from the job.
5. You will receive a notification if the action is completed successfully.
How to Withdraw from Your Application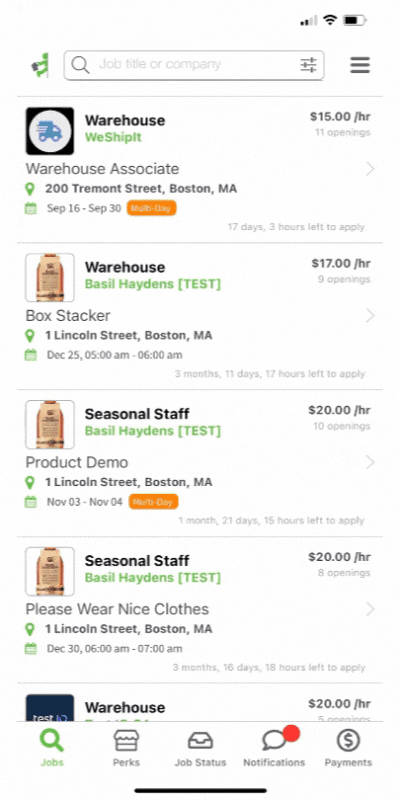 It is important to understand that you can only withdraw from a job you have applied to and not been hired for. If you have been hired for the position, you must quit the job.