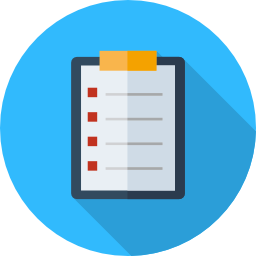 Ask the Right Questions. Get the Right Candidates.
Enter your email address and get our curated list of 100 questions to ask in your next job posting. We even broke them down by category to make it easier!
Here are some sample questions:
- What would you do if you experience car troubles on the way to your shift?
- How do you handle problems with customers/guests?
- Are you flexible to work extended hours?
- Do you have access to public transportation?
- Are you able to bring your own supplies to the shift?
With this free PDF, you'll be able to surf through our curated list of custom questions and save time for what really matters: running your business.